Does Love At First Sight Apply To Online Dating?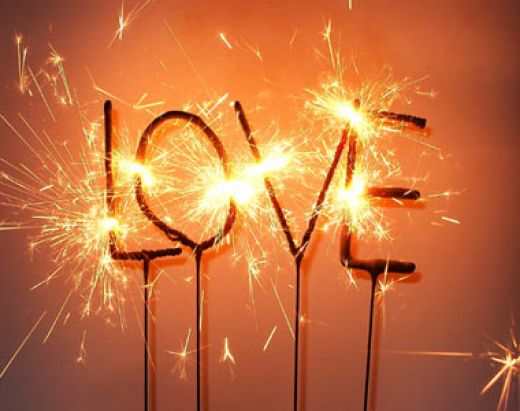 Is it possible to feel love at first 'sight' online, or is it just desperation to connect with someone?
You should never count your feelings out as desperation. If you are connecting with someone, whether online or off, you're still connecting with them, and that's out of genuine feelings, not out of desperation.
As for love at first sight online– Everyone has a different experience. Some people can start having strong feelings after only a few times speaking to someone they met through online personals, some need to meet the person in real life before they can claim it's love, and some people just know with the first IM conversation.
Just like dating offline, dating online varies for everyone depending on their circumstances and their chemistry. Some people log on expecting to find nothing more than a quick fling, and others log on to meet their soul mate. When you enter digital world with such an open mid about finding 'the one,' you're likely to find a connection with someone faster than a person who is hesitant on the experience.
Of course, there's also the added issue of online dating being sort of like roulette. You can talk to someone thinking they're going to be a great match for you and they end up being a dud, and you can talk to someone you're not really interested in and end up finding your perfect pair. Everyone's dating experience varies, so not all people will feel that 'love at first contact' feeling, but that doesn't mean you won't!
If you talk to someone and get those love at first sight feelings, that may very well be exactly what's happening! It's all up to you to decide, but keep in mind that until you meet this person, you never really know who they are. Be cautious of protecting your feelings until you meet them. Once you do, love on!