How Important Are Pictures In Online Dating?
Is there any way I could sign up for a dating site without having to show my face? I'd much rather try online dating discretely.
First Time Dater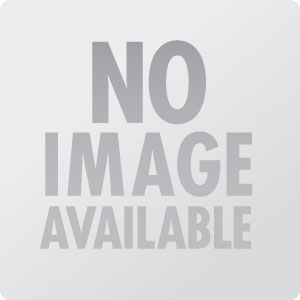 Well FTD, there's no rules in online dating sites that make it mandatory for you to post a profile picture, but you're going to have a hard time dating if you don't have one.
Since you're not seeing the person face-to-face, it's extra hard to make a connection with them. Having a profile picture is the only way for them to imagine what you look like when you speak, which is important to making a connection with a match. In a relationship, visuals act as an important factor. You get to imagine what you will look like together, what your kids may look like, and what you'd look like in more intimate situations. By not having a profile picture, you're depriving people from imagining those connections, which may be a reason for them to not show interest in your profile.
A lot of the times if you don't have a profile picture, people won't bother reading your messages. It implies that you didn't care enough to take the 2 seconds it takes to upload a picture, so why would they think you'd give effort into anything else? Not to mention it's impossible for them to know if you're telling the truth about who you are. Any middle aged man from Arkansas can say he's a short, petite blonde from California on the internet, but if you have pictures, it's harder to lie about your identity. If you don't have a picture, other users are probably going to simply move on.
Possibly the biggest reason to put a picture up is the attraction factor. There's a lot to say about physical attraction, and having a blank space instead of your picture can break the deal when it comes to people who need visual stimulation to connect with others. A lot of people need to see a date before they go on it, so not having a picture will be what holds them back from showing interest.
If you're not comfortable adding a picture, of course you don't have to, but it will only make your online dating experience easier if you do decide to show your colors!