Should You Tell Your Online Date That You're Dating Others As Well?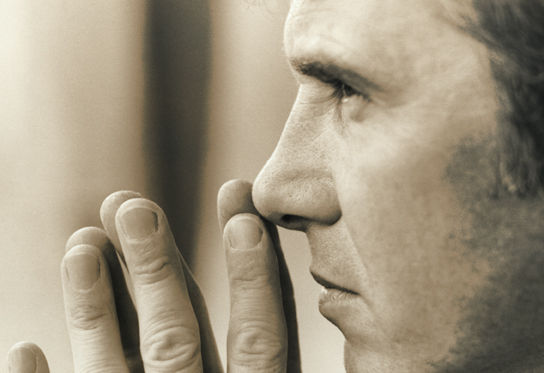 I've been getting to know a woman online for a few months now, but I've still been exploring my options. Should I let her know that I've been talking to other people online as well, or is that not necessary?
Paul
Detroit, Michigan
Well Paul, the joy of online dating is that you do have this option. The point of utilizing it is to meet as many people as you can in a convenient location. If you only spent your time speaking with one person at a time, then you'd be better off just going to a bar and focusing on one woman there.
You should be able to speak with whoever you want online until you reach the point where your relationship doesn't permit it.
Most people cancel their account when they've found someone specific they want to pursue. IF you think that things are going well with this woman and you want to be exclusive with her, than exploring other options will obviously not be your best choice.
The way you should always look at the situation is through your partners eyes. Are you at the point now where you wouldn't be comfortable with her still starting conversations with others on online personals sites? How would you feel if they had accepted a date request by someone they've been connecting with? If you have negative feelings about her doing so, then you shouldn't be doing it, either.
There comes a point where your connection becomes obvious, and that should be the point where you decide to stop pursuing others. Until then, you should keep your doors so you don't miss any pending opportunities.