Should You Wait Until The Holidays Are Over To Look For A Date?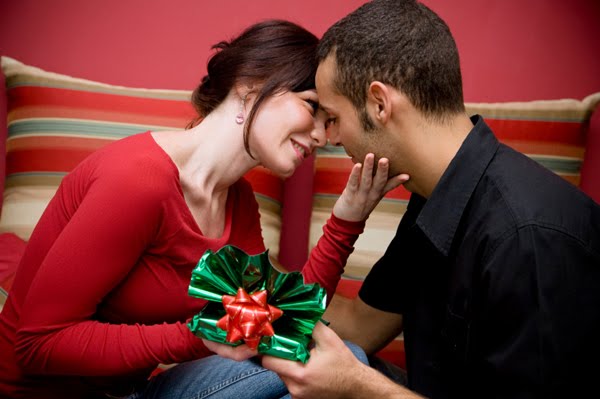 Statistics show that the time when online dating sites are utilized the most is during the month of December, but should you wait until the season is over to start looking for your match?
A lot of people signing up for online dating sites in December are suffering from temporary blues
When Christmas time comes around, the happy get happier and the sad get sadder. People who usually don't feel lonely in their day-to-day lives are seeing couples everywhere, and it has a tendency to bring people down. What does this mean? There's a chance that the people you're putting time in connecting with are really just using online dating sites to get them through the Christmas blues and might just end contact once they've cleared the New Year. Finding someone online during a time of year that isn't so busy will most likely result in finding someone who is more serious about dating.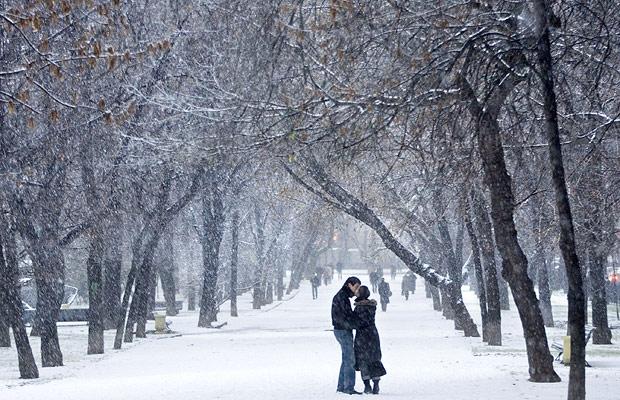 It gets overwhelming
When you have two dresses you're considering wearing, it can take a second or two to decide. Now imagine if you had thousands to choose from? The more choices isn't always the better! Using online dating during a time where so many people are utilizing the sites can be more overwhelming than it can be helping.
If you get desperate, you'll choose anyone, not someone you're suited for
Let's face it, a lot of us use online dating sites in December because we're lonely. We don't want to go to holiday parties alone, we don't want to miss out on the romantic snow filled walks, and we don't want to skip the opportunity to drink hot chocolate with a date near the fire. The problem is that we're concentrated so hard on the things we want to do, we don't take enough time to consider the people we want to do them with. Dating in December can often to lead to you dating anyone, not dating the one.
You could be spending your time on better things!
We here at Online Personals FAQ are all about finding love online, but when it comes to December, you probably have better things to do! Instead of getting caught up in the whirlwind which is December online dating, spend time with your family and friends! Forget about dating for a little while and enjoy all those winter activities you want to do with the people who are already closest to you.
If you are going to dive into online dating this month, don't forget what you're doing it for! Find your dream date, not just the first date that comes along.