5 Celeb Twitters That Can Help Your Relationship
When it comes to online personals advice, blogs like this aren't the only places you can turn to get dating advice from. Believe it or not, some of the best advice you can find on the Internet comes in 140 characters or less, and comes from extremely famous people.
Celebrity twitters are infamous for posting pictures of things we envy, but that's not all they're good for! There are a handful of surprising celebrities who showcase great relationship examples daily, and they never takes long to read.
Katy Perry
Katy Perry and husband Russell Brand aren't exactly the lovey-dovey type, but they are a great example of a strong couple. They're never afraid to stand up for themselves and, even better, standing up for each other online.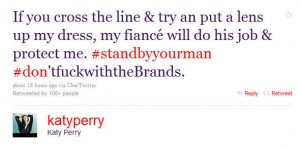 Jenny McCarthy
She has great things to say about her new boyfriend, but even when asked about her former match Jim Carrey, she takes the high road and shows the right way to handle a breakup.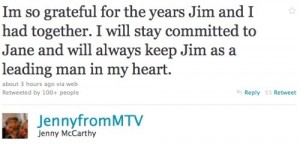 Kris Humphries and Kim Kardashian
"Good life example" isn't exactly what you think of when you see the NBA star and the reality hottie, but when it comes to sharing their love on Twitter, the two aren't shy.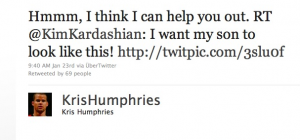 Justin Bieber and Selena Gomez
Oh, puppy love! If you want a little young lust inspiration, you can find it in the too-sweet-for-words tweets from the tweens.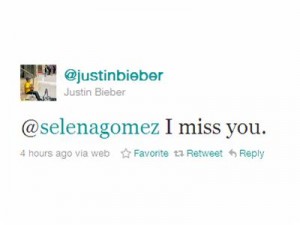 Ashton Kutcher and Demi Moore
Ashton and Demi are constantly setting a date and a time for hangouts in the cutest way ever– writing messages on their hands and posting the pictures to Twitter. If you want to see a great example of love, and if you want tips on how to flirt online, they're the twitters you want to watch.