Choosing The Right Dating Site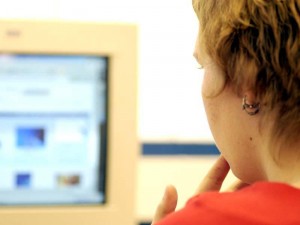 There are so many new dating websites out there, I don't know which one to use. Have any suggestions on how I can pick?
Heather
Well Heather, there are many important factors that should go into picking the right online dating site for you.
First, make the decision on what you are looking for. A long term relationship? A short fling? Friends to simply go and get a coffee with every now and then? The relationship status should have a big impact on where you go to find it.
Next you have to determine where you are looking. Do you want to find someone in the area you are currently in, or do you want to meet someone in a different location? Decide if it's a small town or a big city you want to find people in, then decide which small town or big city is your target.
Lastly, determine the age range of who you're looking for. Different dating sites attract different age groups, so choose carefully how old you want your ideal partner to be, and branch out within both 5 years older and younger of that targeted age.
When you have all of that information together, do an internet search using the basic words describing what you would like. For example, if you typed "Casual Dating + Cleveland, Ohio + 30 years old," you're going to get more defined results then if you were to simply type in "Online dating."
After you find some sites that you think could be contenders, do another Google search of that specific website and read user reviews. People are usually quite honest about their experiences with dating sites, so their word will be a good guide as to whether it's worth your time or not.
Following this simple formula is an easy and effective way to find a perfect dating site for you!