Don't Engage In These Bad Relationship Habits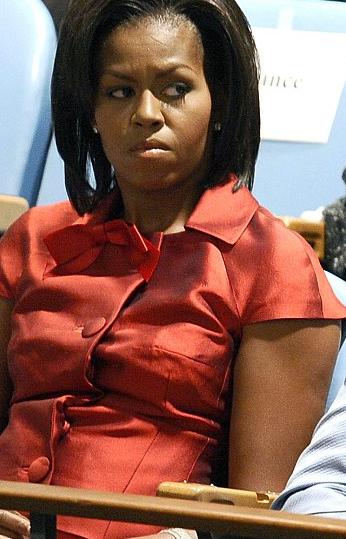 When you're moving on from the online stage of your relationship to face-time, it's easy to already be comfortable with the person you've been talking to, so they slip into relationship habits right away. What they don't realize, is that a lot of those habits aren't good for the relationship. There are several things you need to make sure you're avoiding when on a date.
MAKE SURE YOU DON'T GIVE HIM 'THE LOOK'
You know that look that someone gives you when you say something they don't approve of? That little look that says 'did you really just say that?' Be aware of the facial expressions you make, and try to remember that even though you've been dating online for a while, you still have to try to make a good impression here.
NEVER USE SARCASM IN A SERIOUS CONVERSATION
If he's talking about how he told his boss last week that he wanted a raise, the proper response is not 'Well that was a good idea,' if it's sarcastic. In fact, no answer is the right answer if you're being sarcastic. When you use sarcasm in a conversation where someone is trying to tell you a personal issue, it is usually assumed that you have no interest in the conversation.
RELATIONSHIPS ARE A TWO WAY STREET, THERE SHOULD BE NO ONE WAY
Having things always go your way is the easiest way to ruin a new relationship. If they suggest going out to dinner, ask what they like to eat and collaborate  on the decision. Having things always go your way is the easiest way to strike a match and set your relationship ablaze.
Even if you are both comfortable with each other from dating online, you should still treat your first few dates like the start of a relationship. Be on your best behavior and avoid these habits!