Is It Too Late To Have Your Summer Fling?
Now that the summer is winding down, I get a lot of questions from people concerned that they've missed the boat on summer romances. Well singles, I have good news for you! Not only did you miss the boat, but you've gotten to the dock at the best possible time. Labour day is the perfect time for you to find a date!
Summer vacations are traditionally taken during the middle of the summer. Parents and families are off work, out of school, and you don't have to worry about any scheduling conflicts. But do you know who wants to stay away from vacation spots when they're filled with children? Single men and women! Because it is traditionally moms and dads that go to popular vacation spots during the mid summer months, it's unlikely you'd meet someone available even if you did go looking.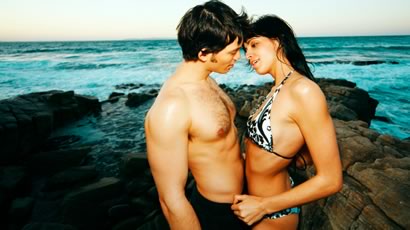 On labour day weekend couples are preparing to go back to work and parents are busy getting their children ready for school, which leaves only the singles to finally take the summer vacation they've been waiting for!
Labour day has the highest amount of single-person hotel and restaurant reservation bookings out of all the weekends in the year, which means that you have a better chance this long weekend at finding a match than you do any of the other 365 days.
If you're still looking to have a summer fling, don't think that the door has closed! Get out there this weekend, wear your white, and enjoy what's left of the summer!