This Is For The Lover In You: A Guaranteed Valentine's Day Panty Droppers Playlist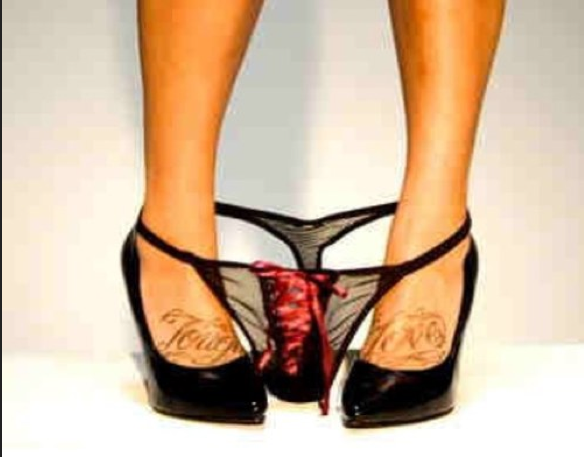 Hey y'all! Jimmy Jacob here and if you know me, you know that I'm a huge soul aficionado and although my buddies make fun of me daily for my taste of music, they all come running to me when it's this time of year because on Valentine's Day, the only music that can truly guarantee panties to be dropped is soul.
If you're having trouble coming up with your own playlist to set the mood for Valentine's Day this year, I have made a Valentine's Day panty dropper playlist featuring Maxwell, Minnie Riperton, Dwele and some amazing soul artists from Toronto such as Ivana Santilli and Slakah the Beatchild that will definitely get things started in the bedroom!